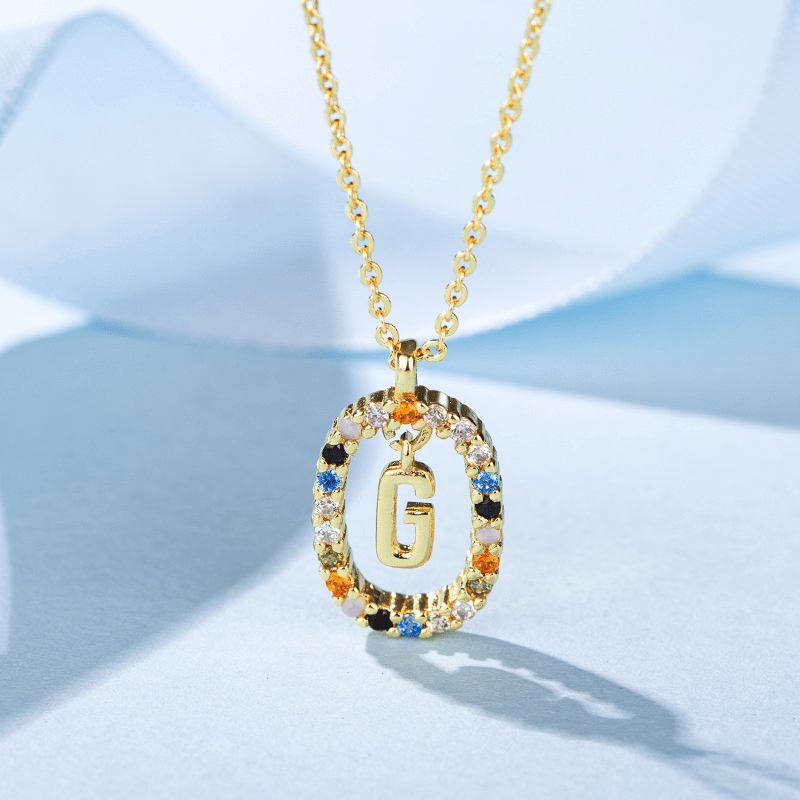 CHARACTERISTICS

Finish: 18K fine gold gilding

Material: 925 sterling silver

Stone: Semi-precious

Chain length: adjustable from 40 to 50cm

Weight: 2.5g



COLLECTION
technical characteristics Affirm your style and personality with our new collection of ALPHABET women's necklaces. Keep the symbol of your identity close to you. Whether it's the first letter of your first name, your last name or that of a person dear to you, dress your neck with a hand-finished necklace. This new collection will give your outfit a dazzling touch.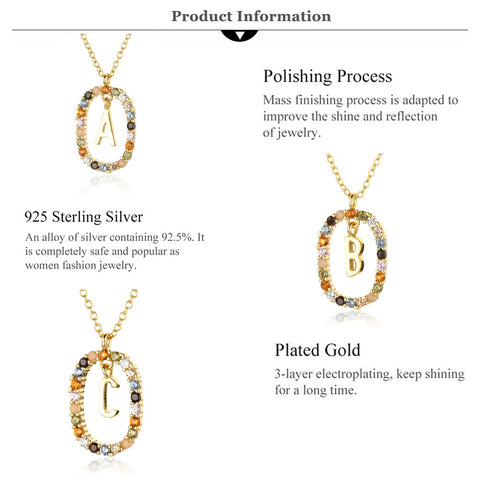 The best gift for family members
💖CELEBRATE YOUR BEAUTY WITH A DISTINCTIVELY FASHION-FORWARD STYLE!✨