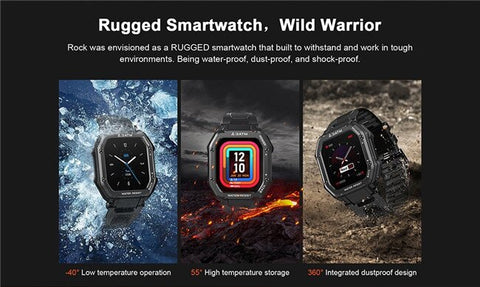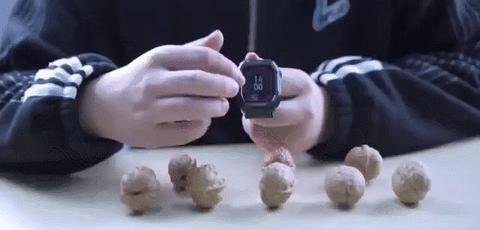 【Rugged Smartwatch,Wild Warrior】Sports watch is sturdy and durable.-40° low temperature operation 55° high temperature storage 360° integrated dust-proof design,can work in harsh rain, snow, sand and other environments. The sports watchband is lightweight and stylish, bringing more convenient and relaxing sports experience while also providing more protection.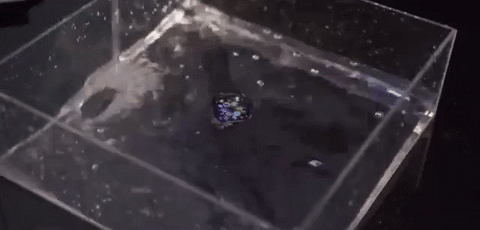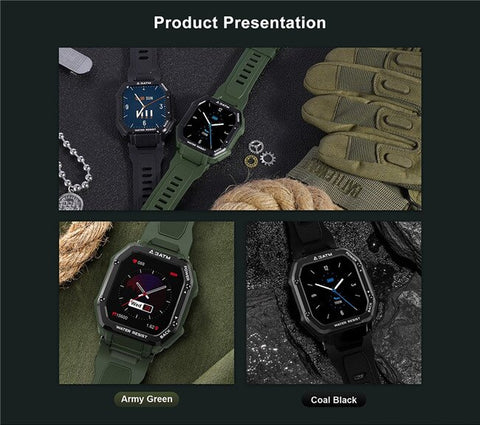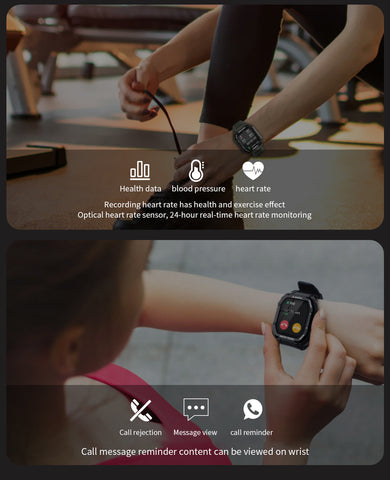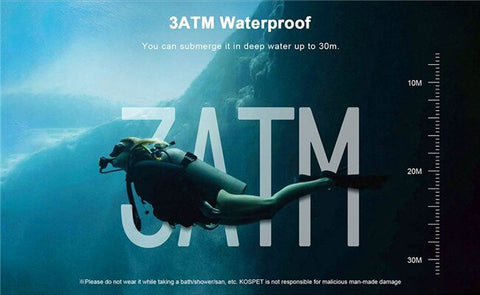 【3ATM Waterproof, Record Your Sports Moments Underwater】Sports style, sharp edges and corners, durable, waterproof and dustproof. Fully enclosed shell design, can be immersed in 30m deep water. Wearing properly to extend the life of the watch.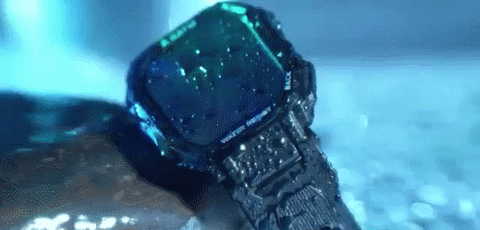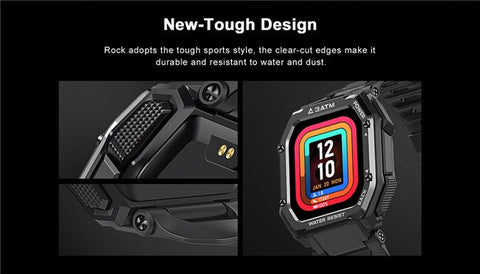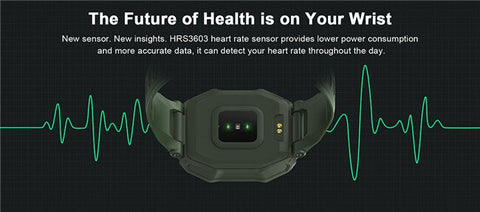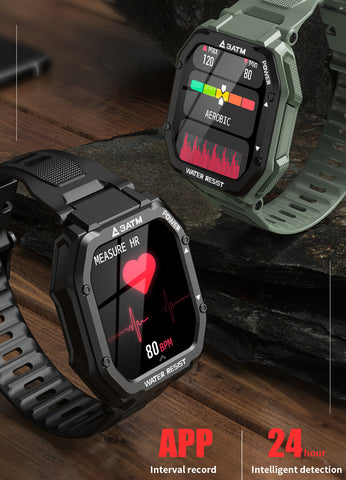 Dynamic heart rate and blood oxygenTrend and data analysis
Hrs3603 low power high definition heart rate and blood oxygenMore accurate detection.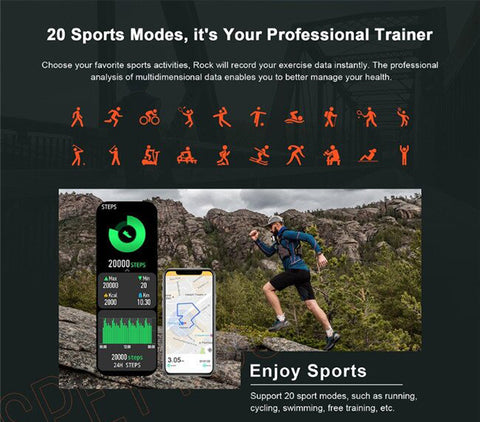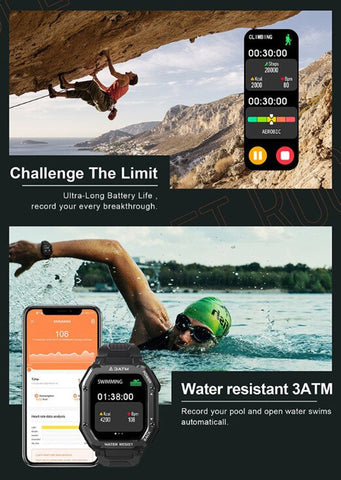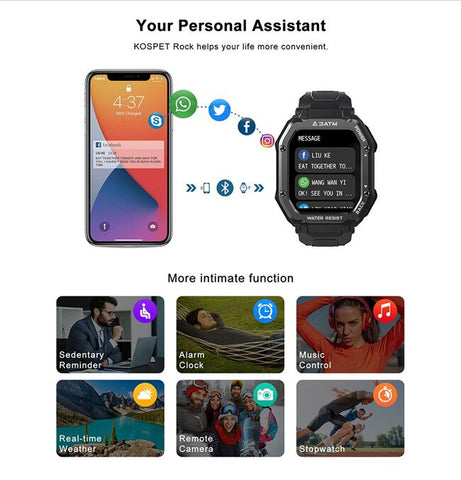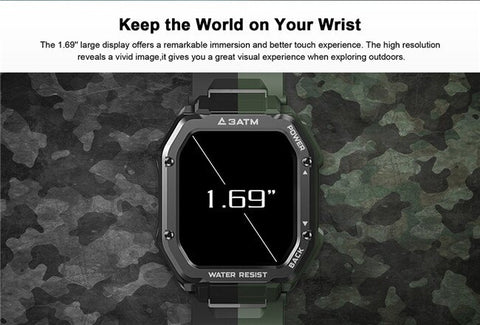 【1.69' Super Big Screen,Keeping the World on Your Wrist】The 1.69'' large
display offers a remarkable immersion and better touch experience. The high resolution reveals a vivid image,it gives you a great visual experience when exploring outdoors.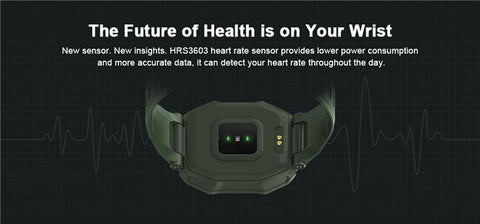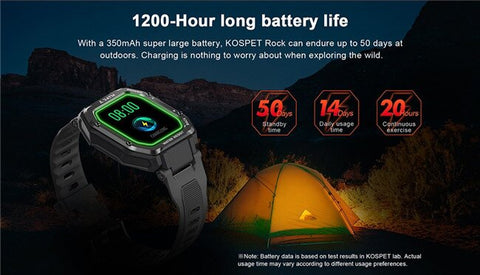 【1200 Hours Long Battery Life, Great Assistant for Outdoor Adventures】With a 350mAh super large battery, this Android Smartwatch can endure up to 50 days at outdoors. Charging is nothing to worry about when exploring the wild. 50 days Standby time 14 Days Daily usage time 20 Hours.
Continuous exercise ※Note: Battery data is based on test results in.
Actual usage time may vary according to different usage preferences.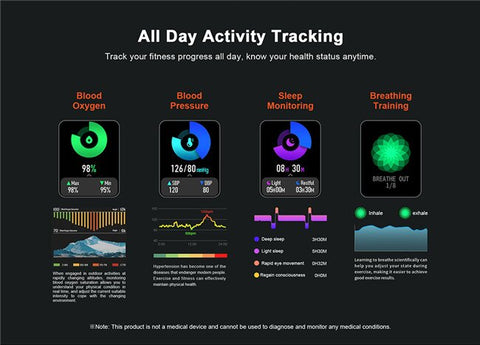 【Your Personal Health Butler】Track fitness progress all day, know your health status anytime.When engaged in outdoor activities at rapidly changing altitudes, monitoring blood oxygen saturation allows you to understand your physical condition in real time, and adjust the current suitable intensity to cope with the changing environment.