Simple & Lovely!
Catch one & bring a smile to her face!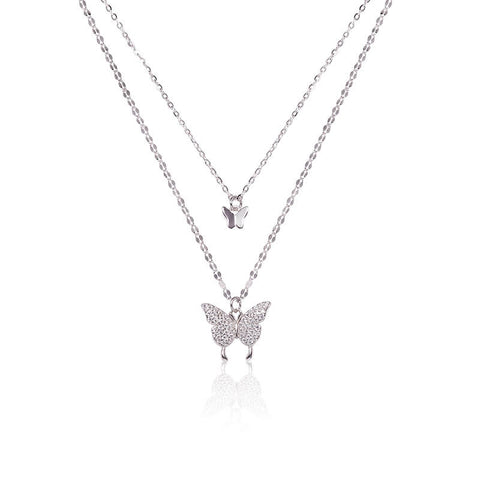 The Delicate Shining Zirconia Butterfly Necklaces are stylish, delicate and will never go out of fashion!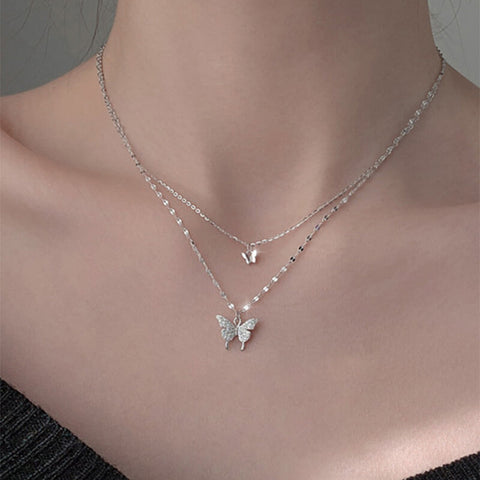 Lead-Free, Nickel-Free. It is safe for allergy sufferers, and would not turn your skin green.
A simple, sweet and totally romantic way to show your love!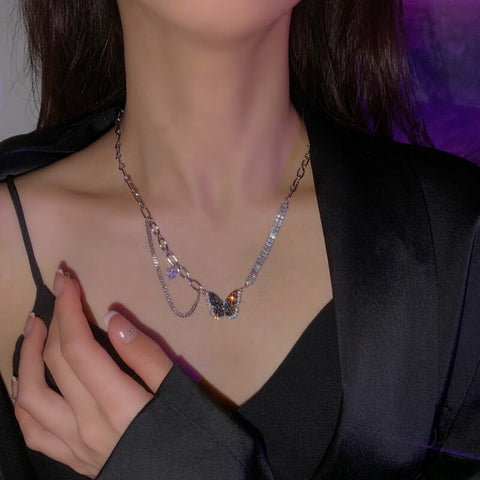 It is a perfect fashion item that matches chic, retro, elegant, boho, ethnic or other daily styles. Dress it up with literally ANY top!
PRODUCT INFORMATION
Product Name: Delicate Shining Zirconia Butterfly Necklace
Product Circumference: 21cm(incl.) - 50cm(incl.) (#1,#2,#4), 51cm(incl.) - 80cm(incl.) (#3)
Product Weight: 15g