😘So very cute! ❤️Bought as a Christmas gift & cannot wait to gift it!🎁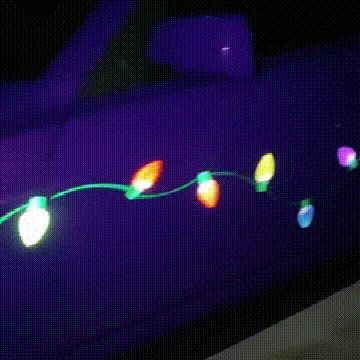 Made of reflective film and magnetic back. These reflective Christmas bulb magnets seem to light up when the headlights are illuminated. They shine like real light bulbs in the sun or light. This is a fun way to dress up a car for the holidays.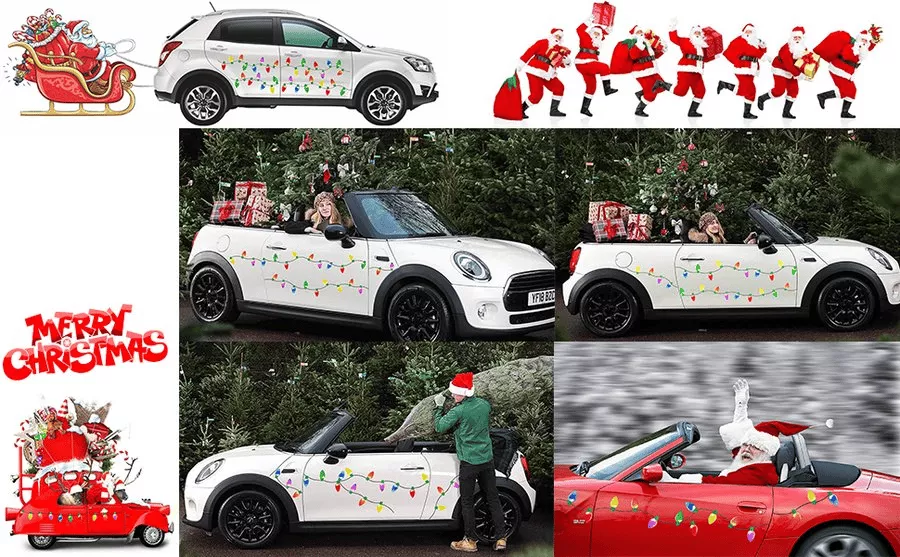 These magnets can stay in the car well in rain, wind and snow or when driving at high speed. Before pasting, please make sure the surface is clean and dry.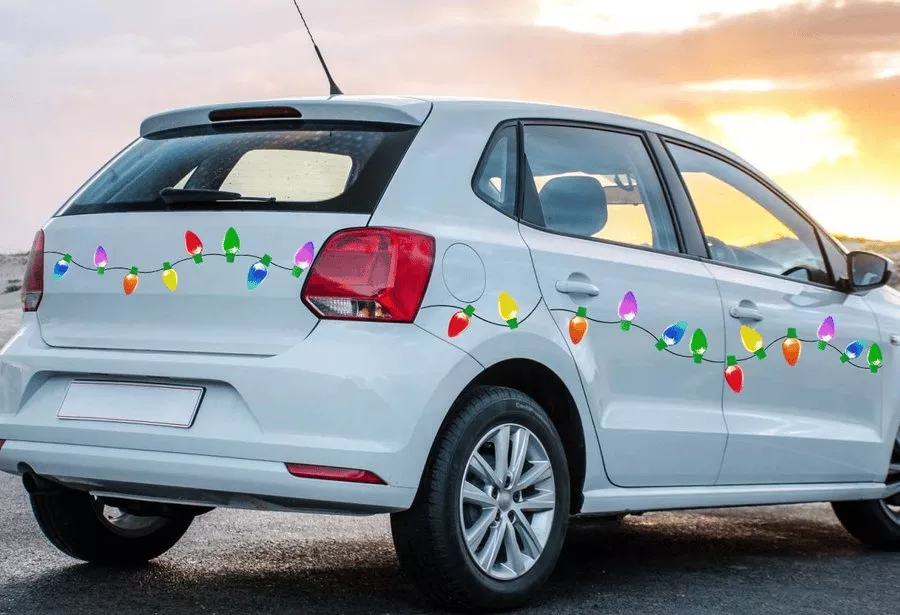 Suitable for any metal surface. Suitable for your cars, vehicles, jeeps, trucks, trucks, garage doors, refrigerators, mailboxes, metal desks, metal doors, mini refrigerators, school lockers, school buses, magnetic panels, dishwashers, file cabinets, etc.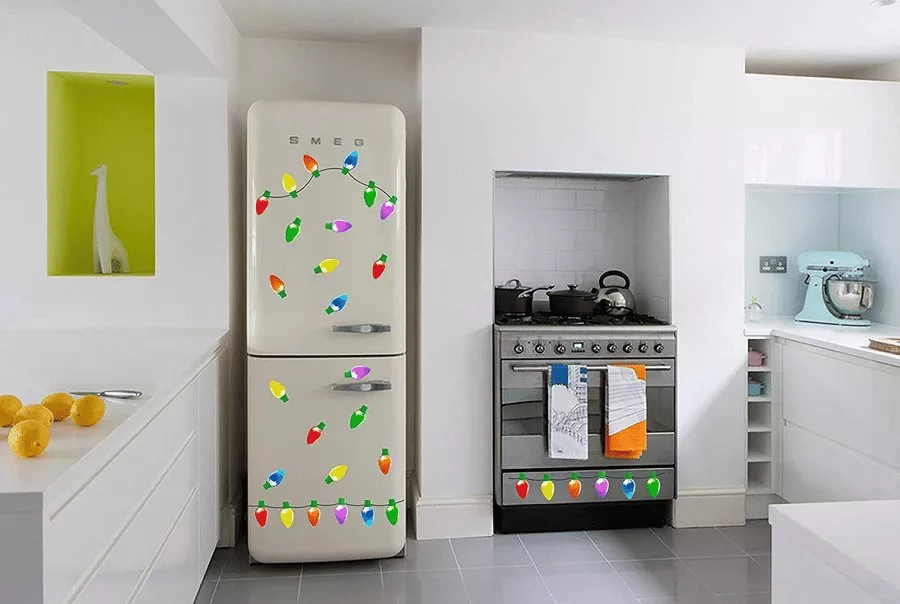 Easy to apply, adjust, and remove-they can be adjusted and removed without leaving any residue. The holidays are super festive.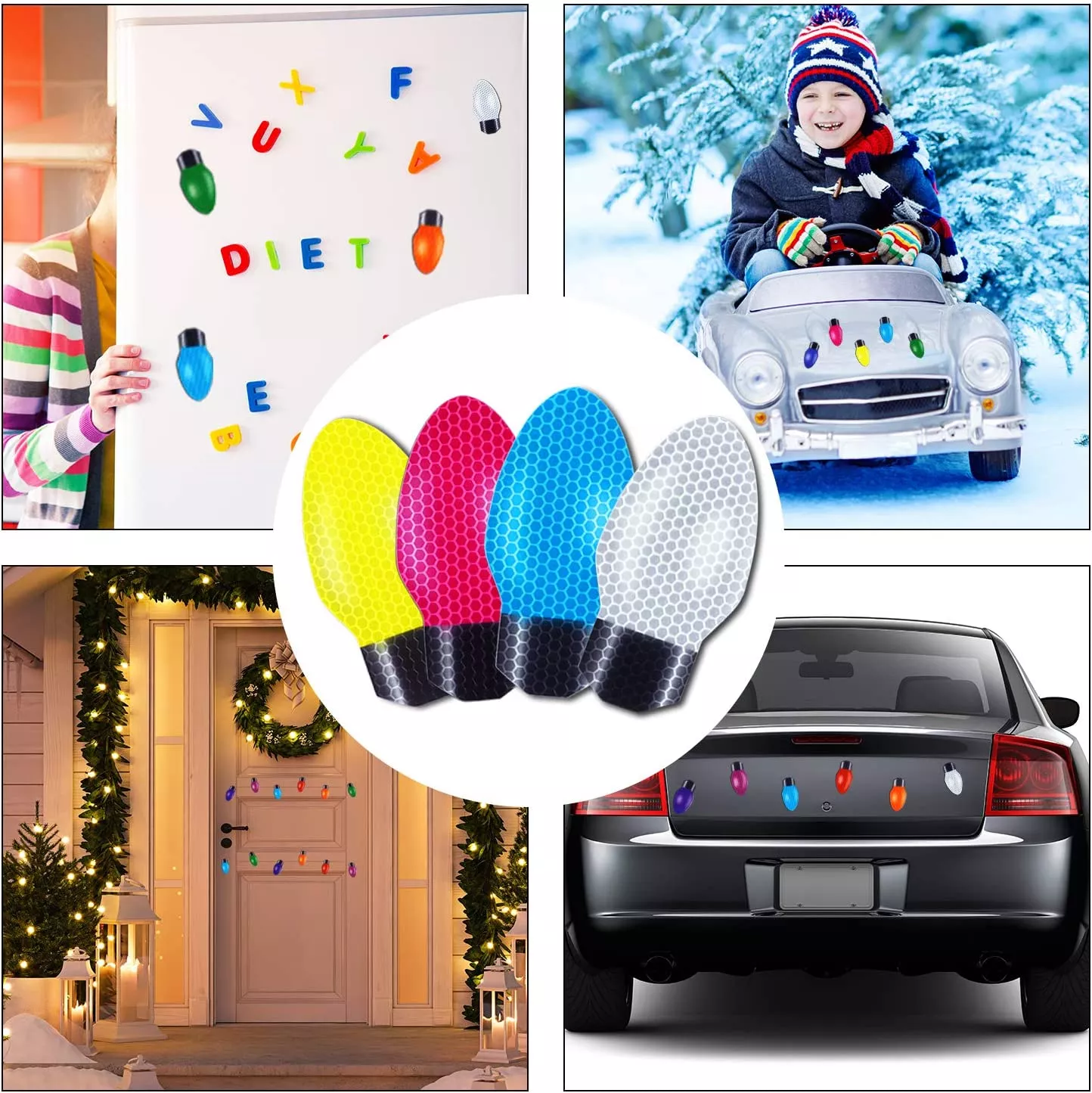 SIZE:
Christmas Bulb
Halloween Magnets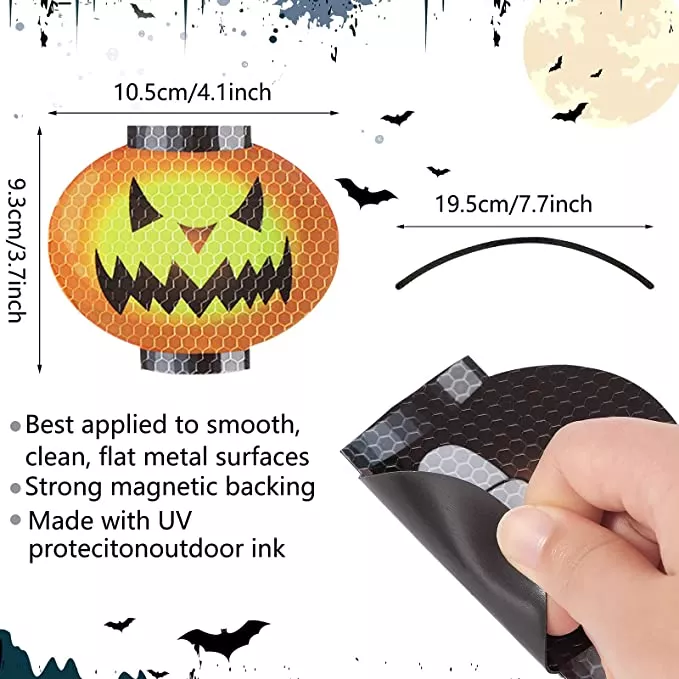 Feedback
In my opinion, these were really great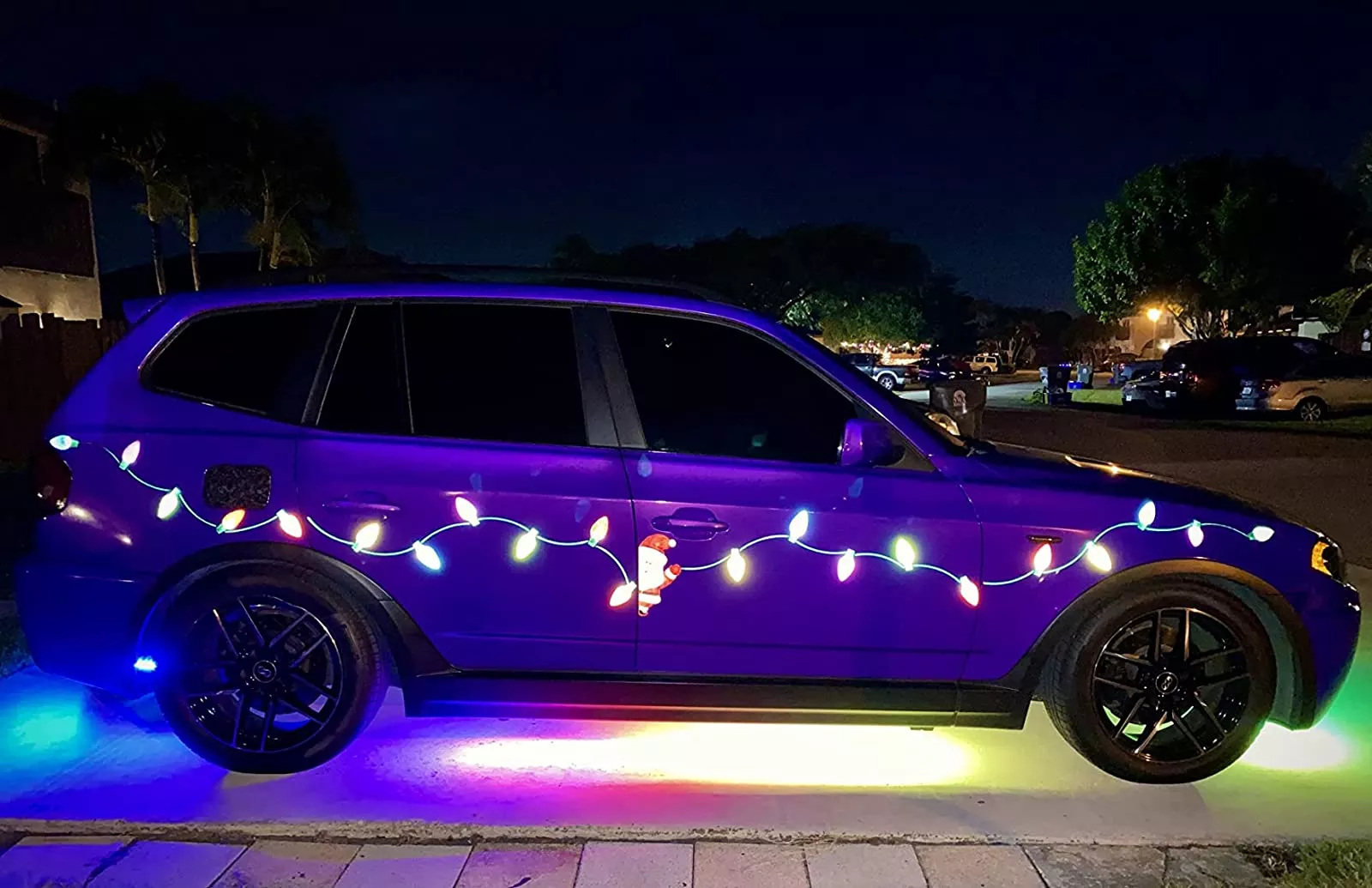 They are bright and colorful. Very cute for holiday festivities! 🥰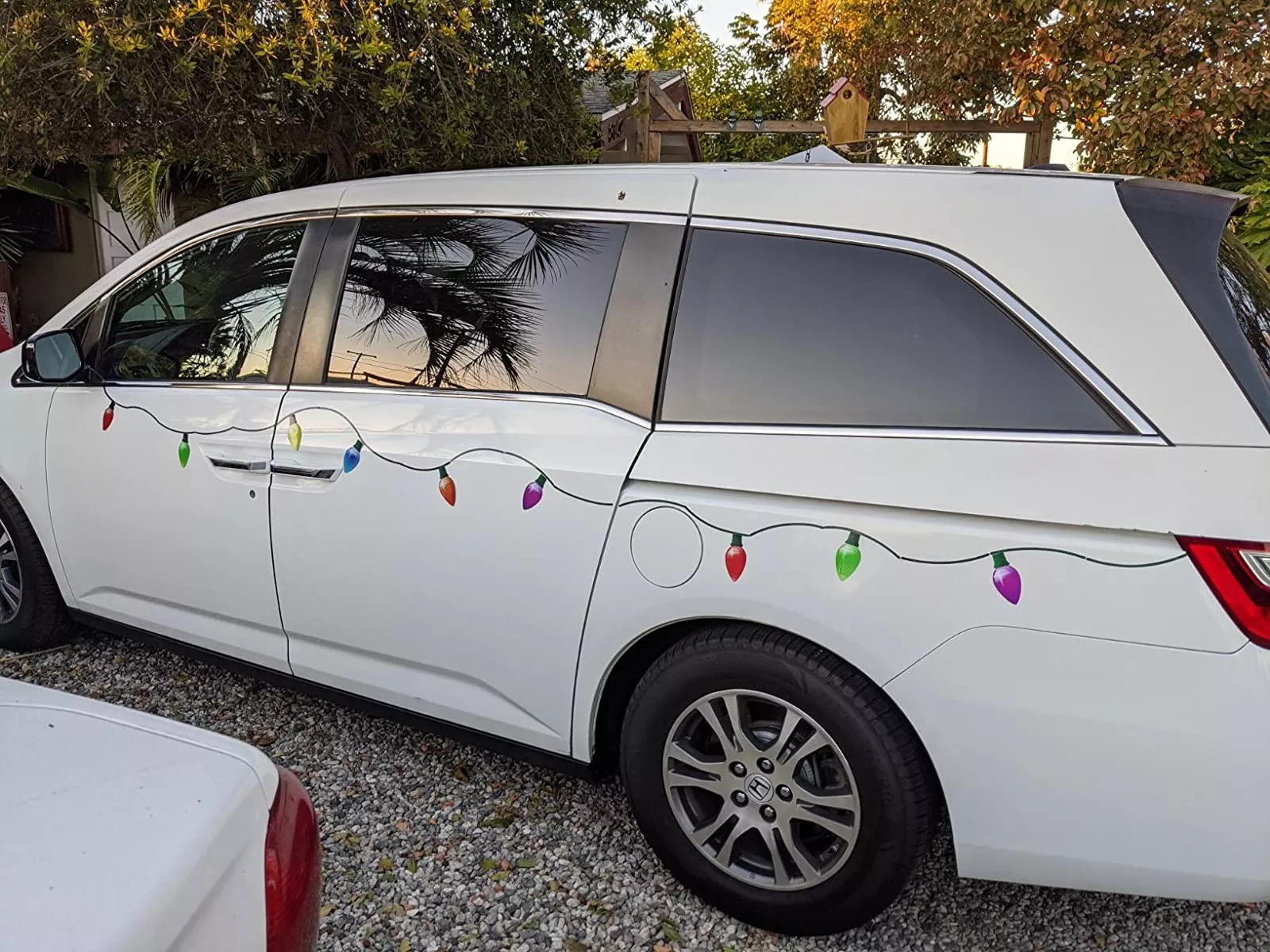 Andrea F
I love them!! They are so useful!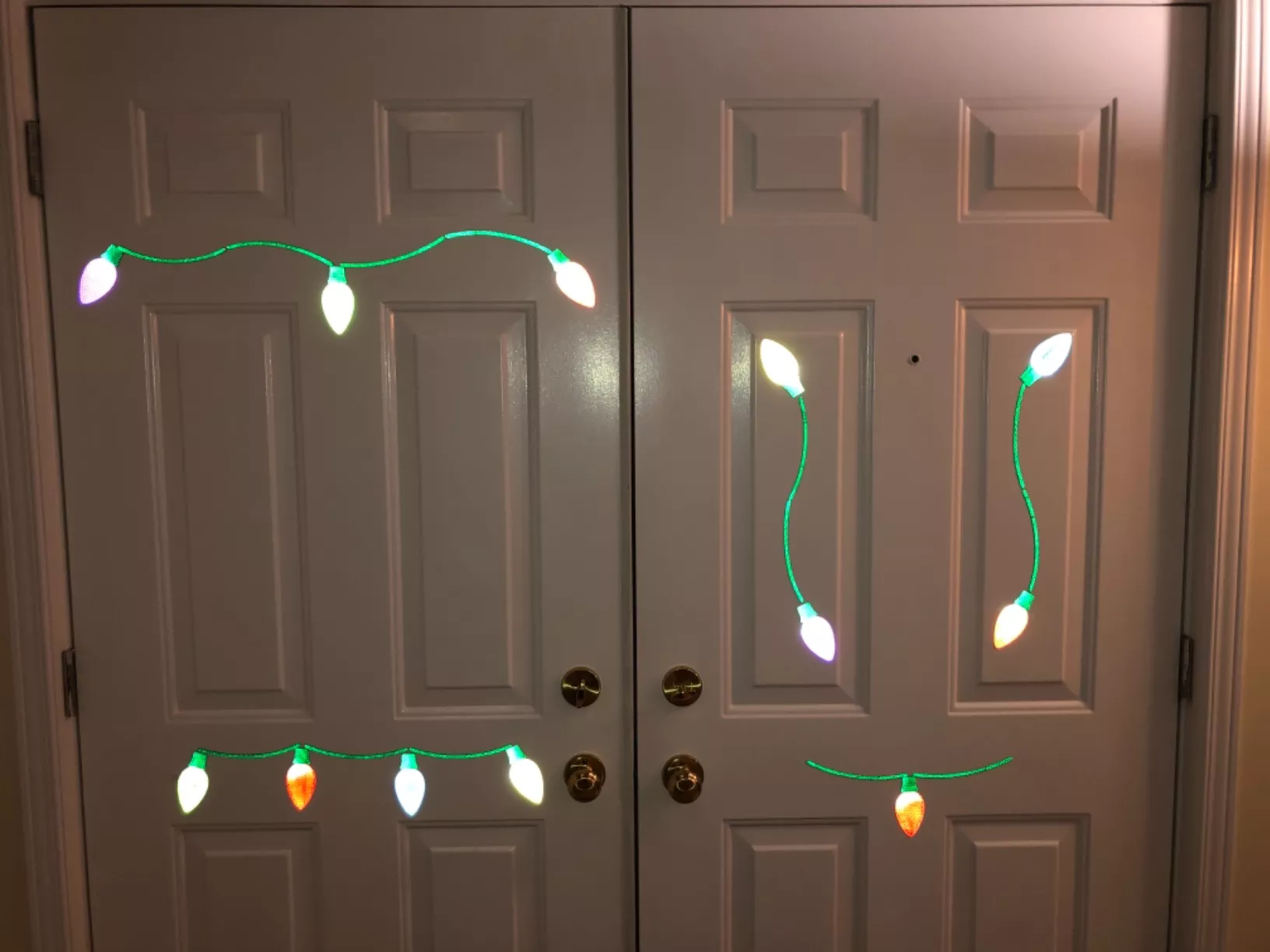 Kat
I put them on my Gladiator and they look good! The reflectiveness is really nice!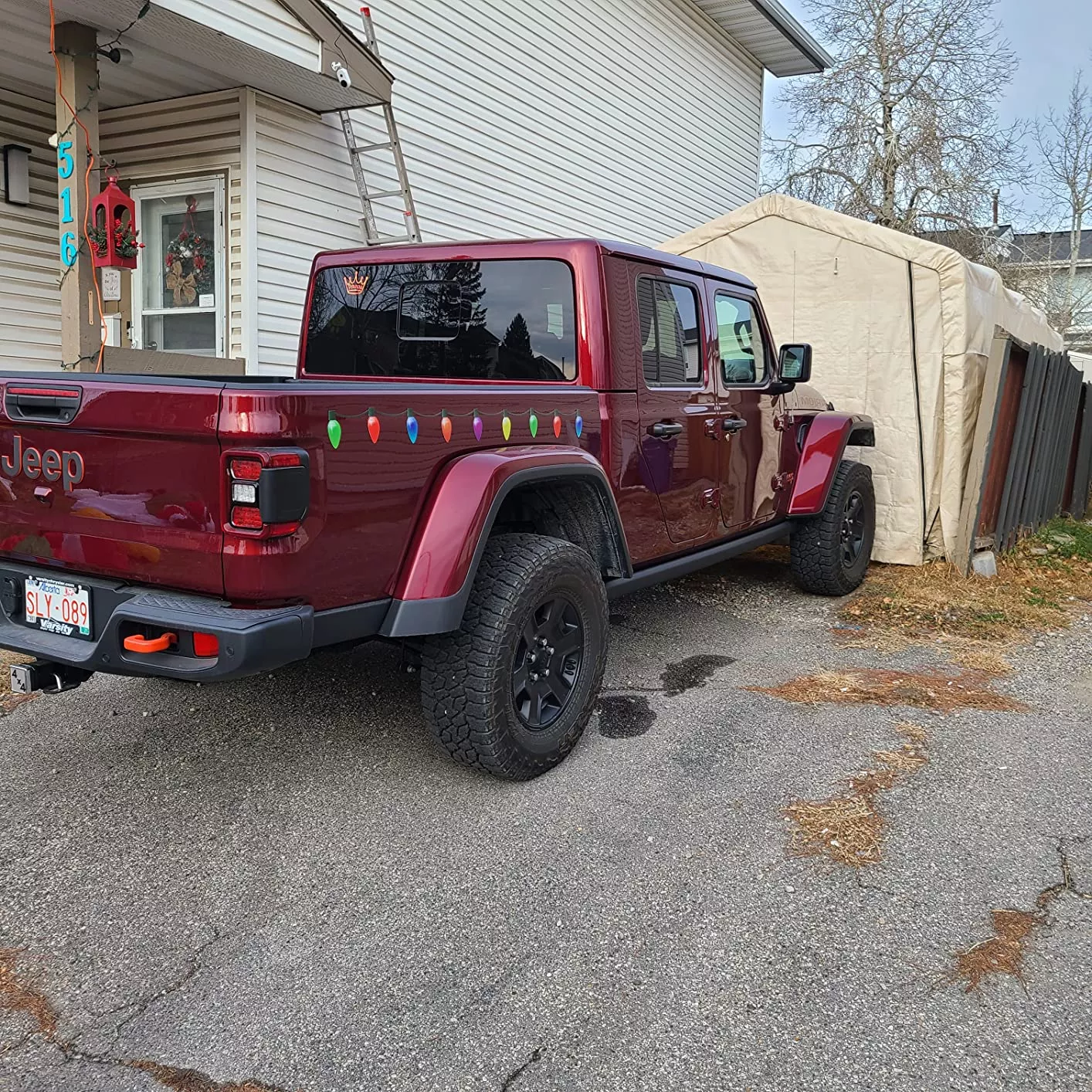 I've used them for about 2 weeks. They've held up well and they reflect very well