Say Goodbye to Laundry Worries! Color Absorber Laundry Sheets keep your colors bright and your whites white - all in one wash!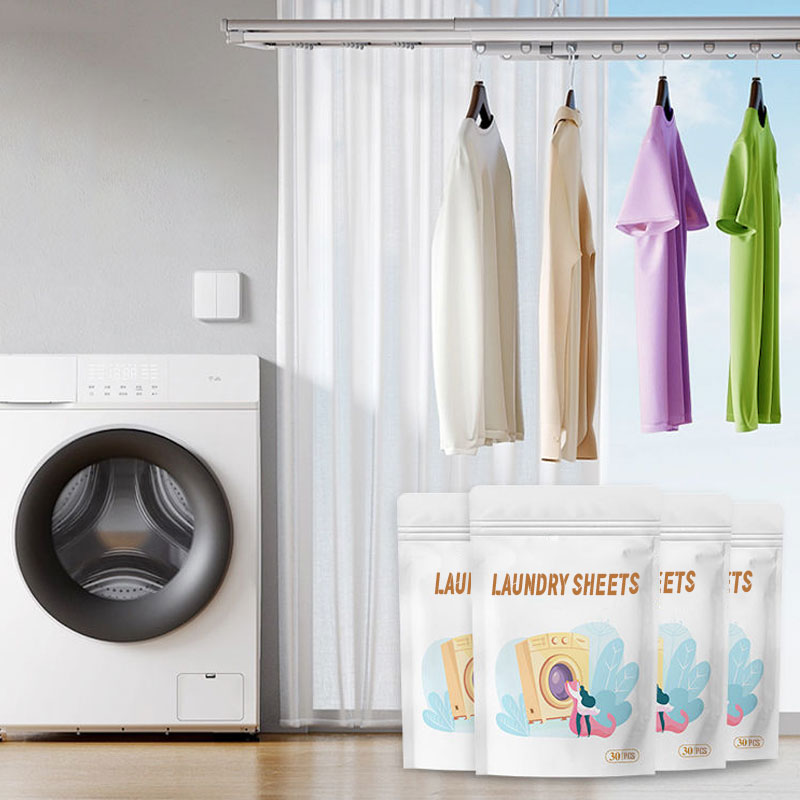 Features
Keep Colors Vibrant: Don't let color bleed ruin your favorite clothes! Our color absorber laundry sheets are specially designed to trap and absorb loose dyes in the wash, preventing them from staining other fabrics and keeping your colors looking fresh and bright.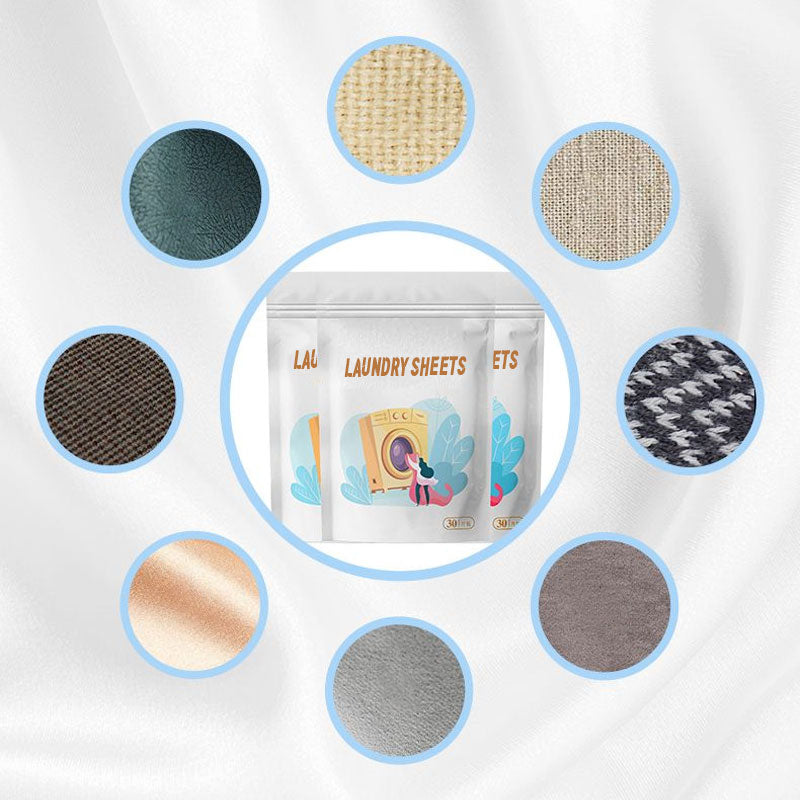 Easy and Fast: You just put the color absorber sheet in the washing machine along with the detergent and clothes, then turn on the washing machine as usual. Discard the paper after use, you can see the color has been absorbed by it. And it's sturdy enough so you don't have to worry about it getting crumbs or being shredded by the washing machine.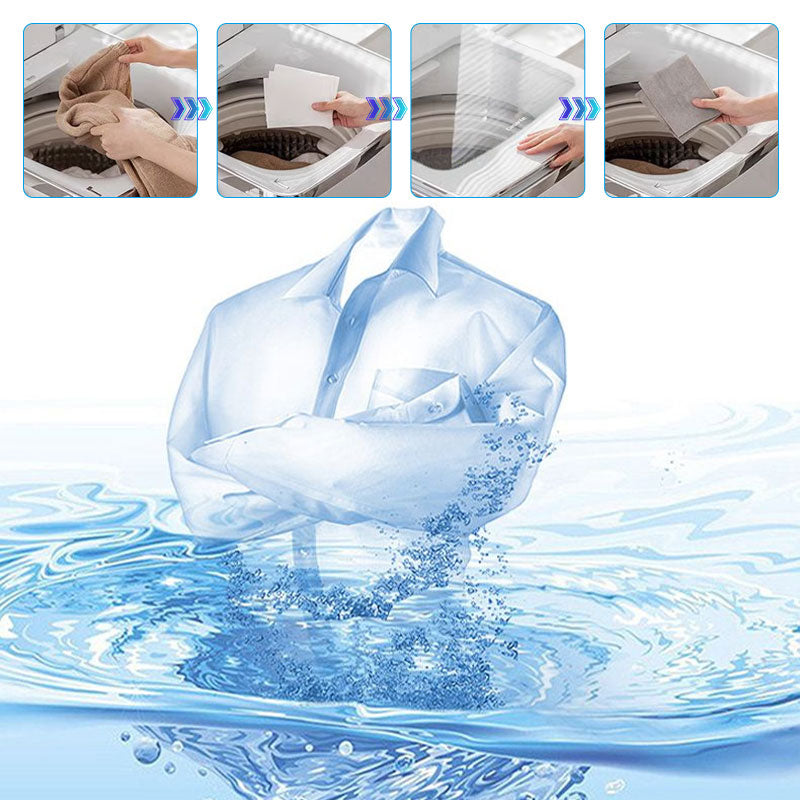 Save Time And Money: Are you still worried about the cross color of clothes, Just add our dye catcher sheets to your laundry, which can quickly and effectively absorb the colors that are captured and prevent the color from being crossed. You no longer need to sort dark and light clothes, saving water, electricity and time.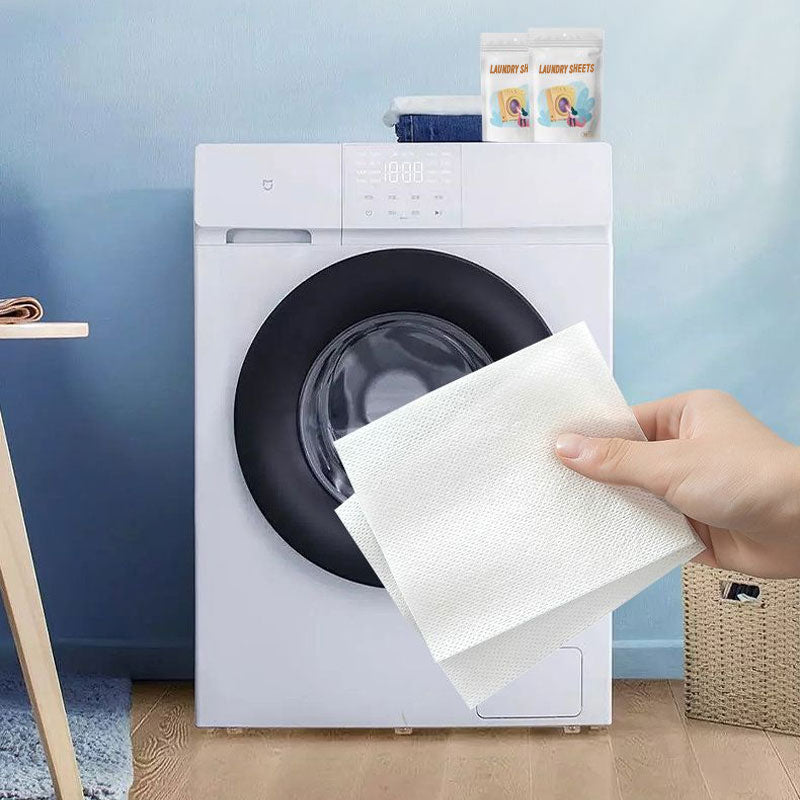 Special Pore Texture: The high-density diamond mesh structure greatly increases the absorption area, which can better absorb the loose dyes and fluorescent agents in the washing water, preventing the dyes from running on or seeping into other clothes. Color locking is faster and more effective.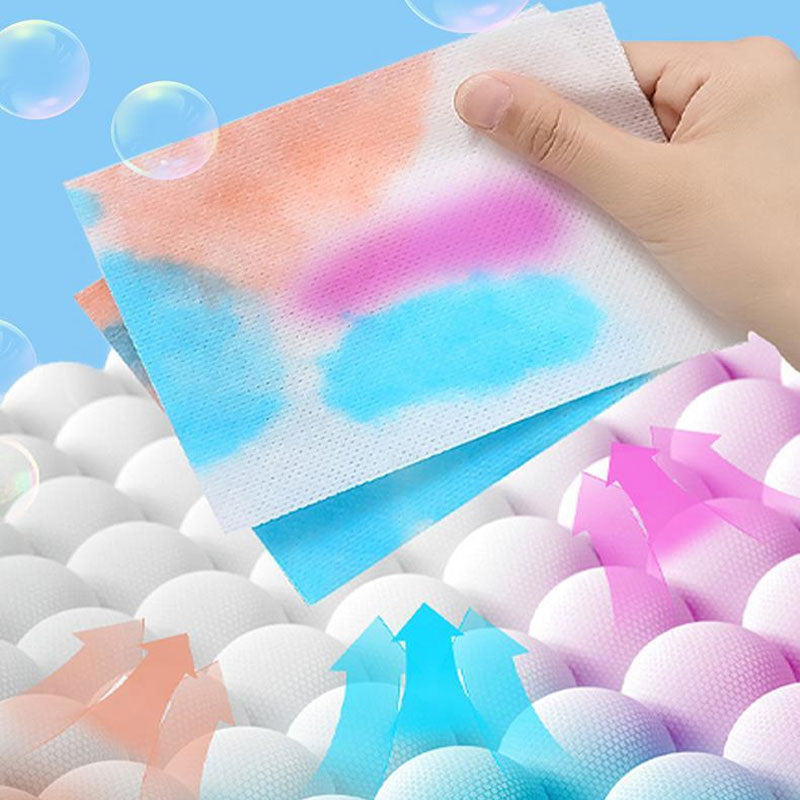 Safe Materials: It has no dyes, no printing, no chemicals and no fragrance, so you don't have to worry about allergies.
Application: Compatible with all washing machines, suitable for all water temperatures, safe for all washable, non-fading fabrics, allowing you to wash while ensuring they stay bright and color-free.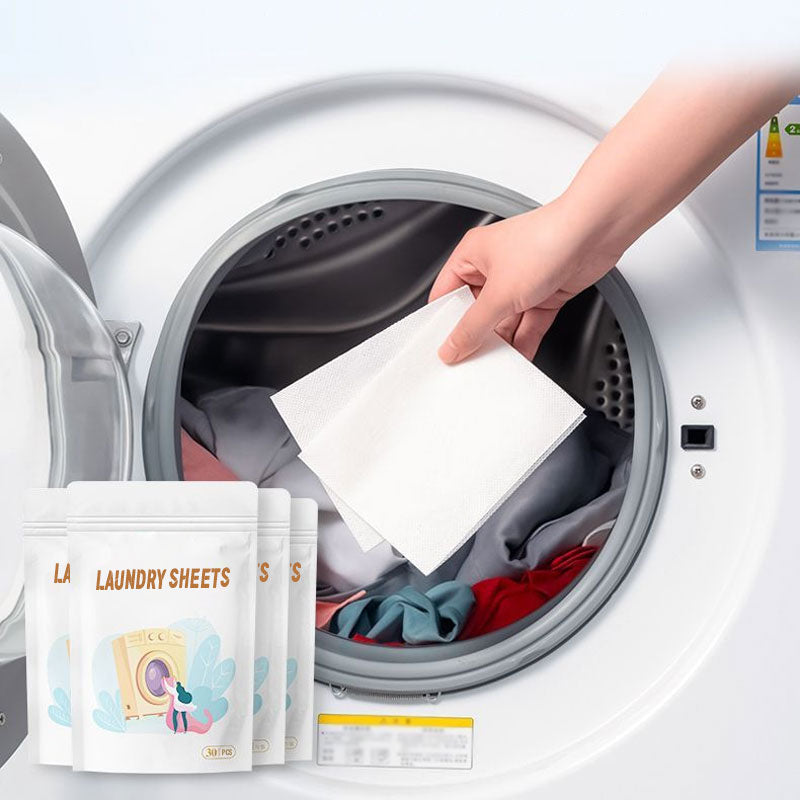 Specifications
Content: 30 pcs/pack
Size: 110 * 280mm
Main ingredients: Polyquaternary ammonium salt cellulose fiber, Polyester fiber